Co-Founder Mooselax Lacrosse club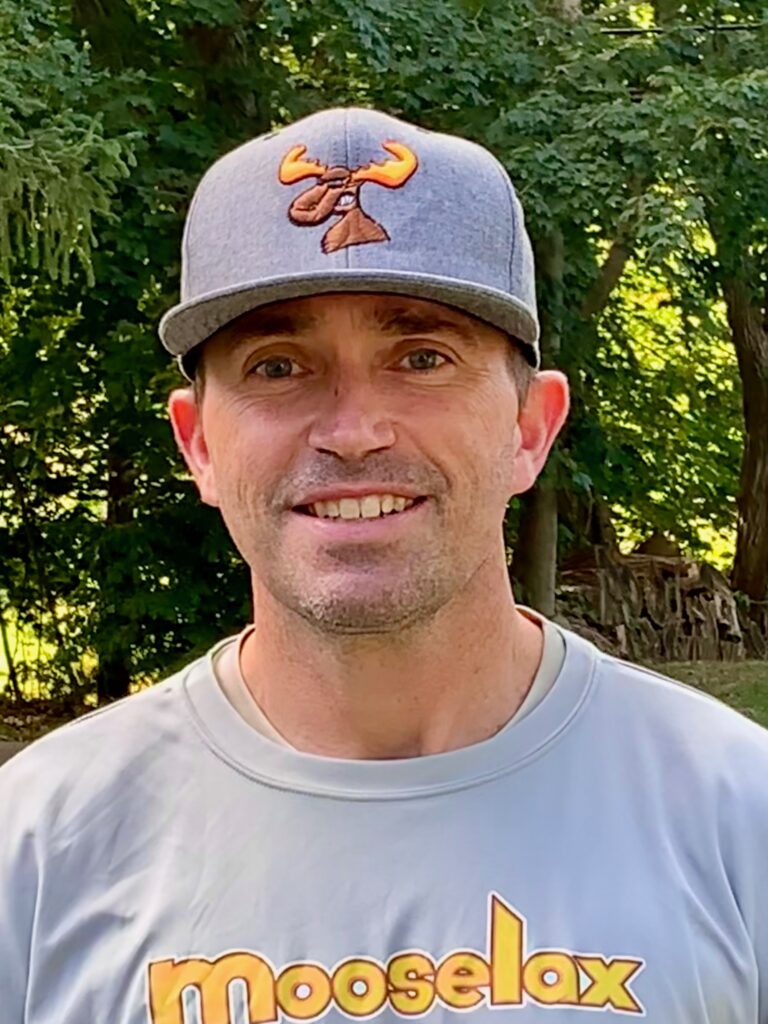 Co-Founder Mooselax Lacrosse club
Director of Player Development 
Head Trainer Mooselax Academy
Hometown: Huntington, NY
High School: Harborfields (1992)
College: San Diego State University (1996) and Adelphi University (2008)
Coaching Experience:
Harborfields High School Varsity Head Coach (2022-present)
Harborfields High School Assistant Varsity Coach (2018-2021)
2X Suffolk County Champions; 2018, 2019
Head Coach JV Boys Lacrosse (2014-2017)
2X Suffolk County JV Coach of the Year; 2015, 2017
Head Coach Cold Spring Harbor Middle School Boys Lacrosse (2011-2013)
Millon Force Travel Boys Lacrosse Head Coach (2010-2015)
Millon Lacrosse Camps Day Camp Coordinator (2010-2015)
Why I coach for Mooselax LC:
One of the reasons I love coaching at Mooselax is it offers me the opportunity to give back to the game that has given me so much. Furthermore, the culture of Mooselax is second to none. It is a culture that facilitates learning not only the fundamentals of the game but all of its intricacies as well. Mooselax also puts a major emphasis on what it means to be a good teammate and a positive role model within our community. Lastly, and one of the most important reasons, the Mooselax Lacrosse Club is all about having fun and creating friendships that last a lifetime!
The Herd, ya heard?!?!