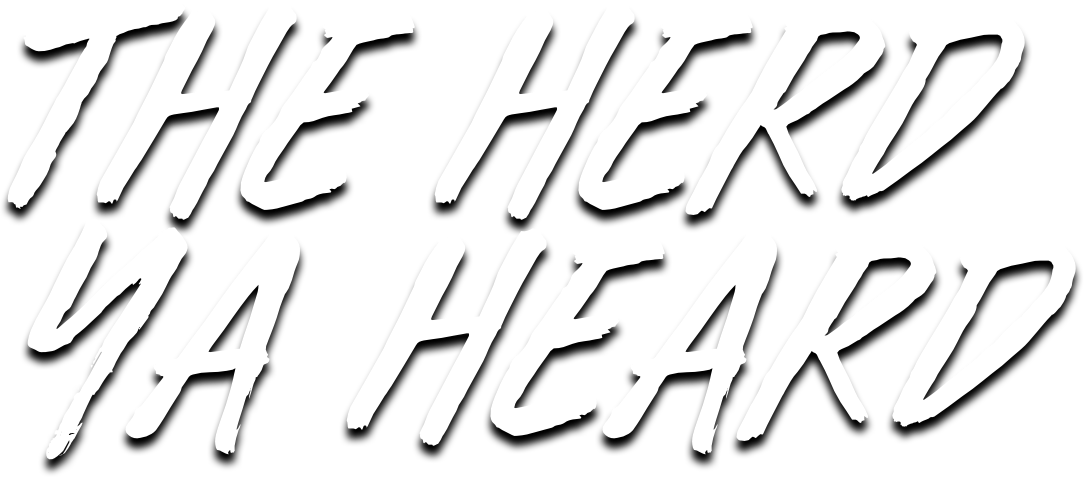 The Mooselax Lacrosse Club was founded in 2015 and since inception has had one goal in mind: to provide young athletes, and their families, with the best travel lacrosse experience possible. If you are looking for a program that teaches it's players to work hard to achieve their goals with an old school mentality of earning what you work for, then look no further… and come join the Stampede!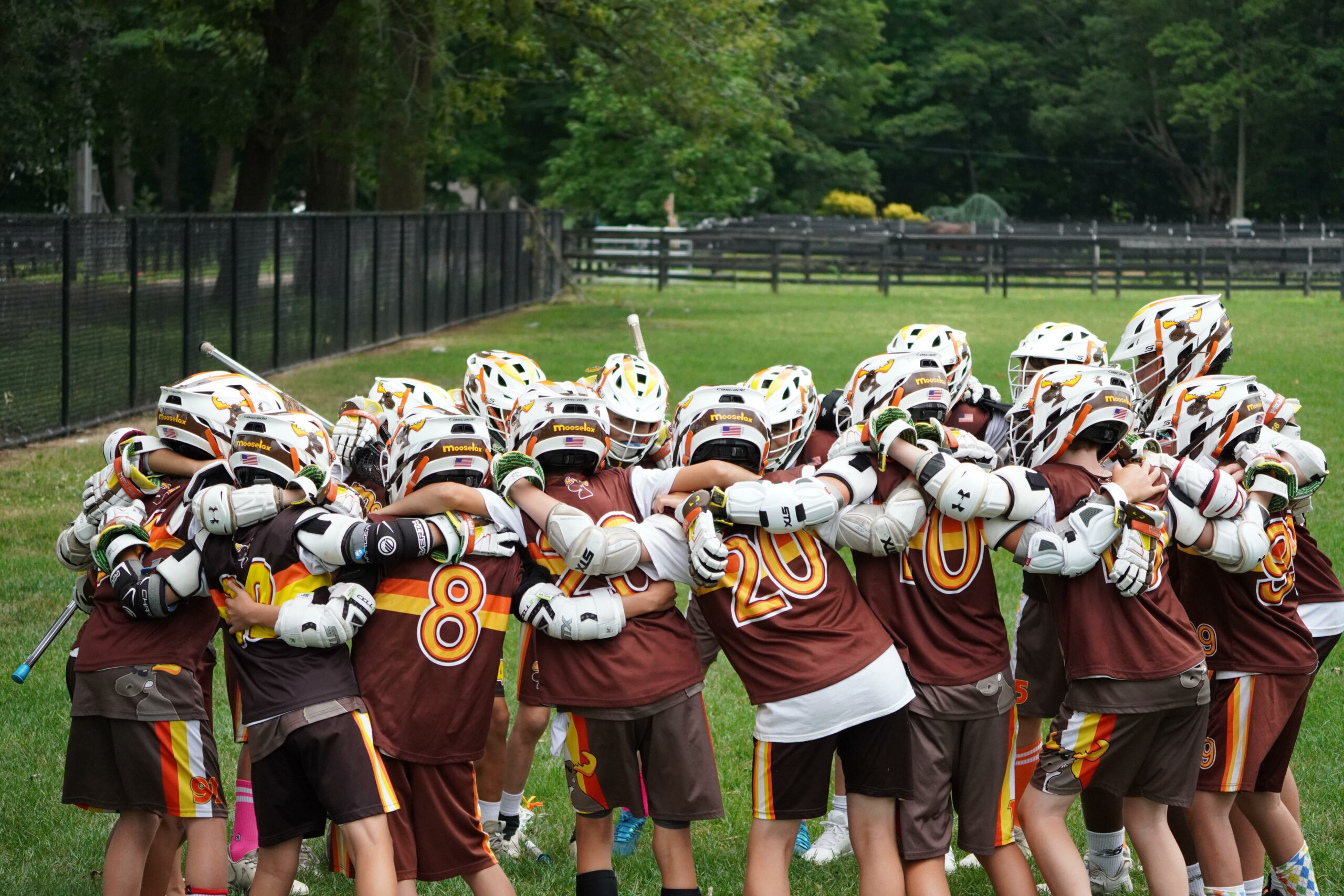 To inquire about player evaluations and open roster spots for the 2022 club season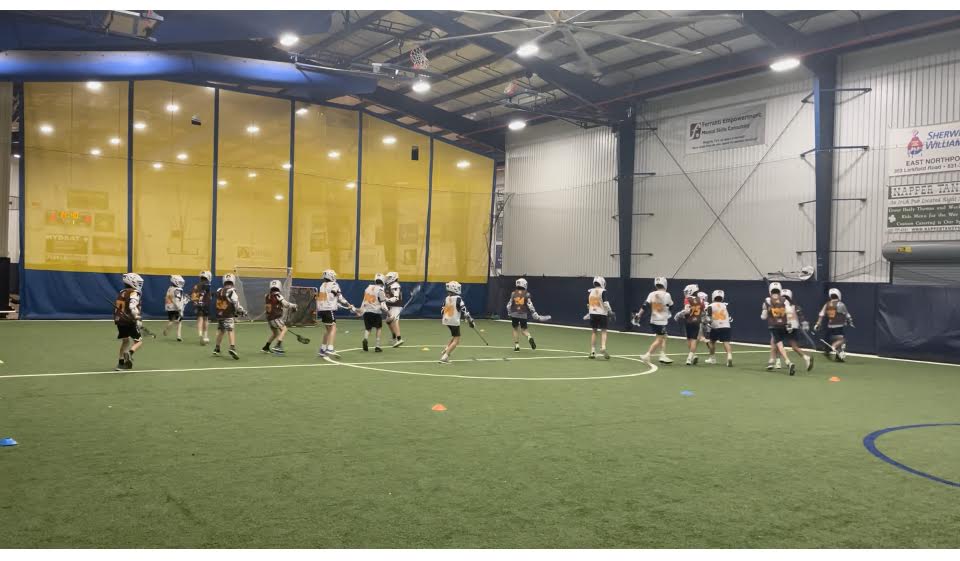 We offer seasonal training that includes indoor and outdoor practices, box lacrosse training, play dates, and tournaments.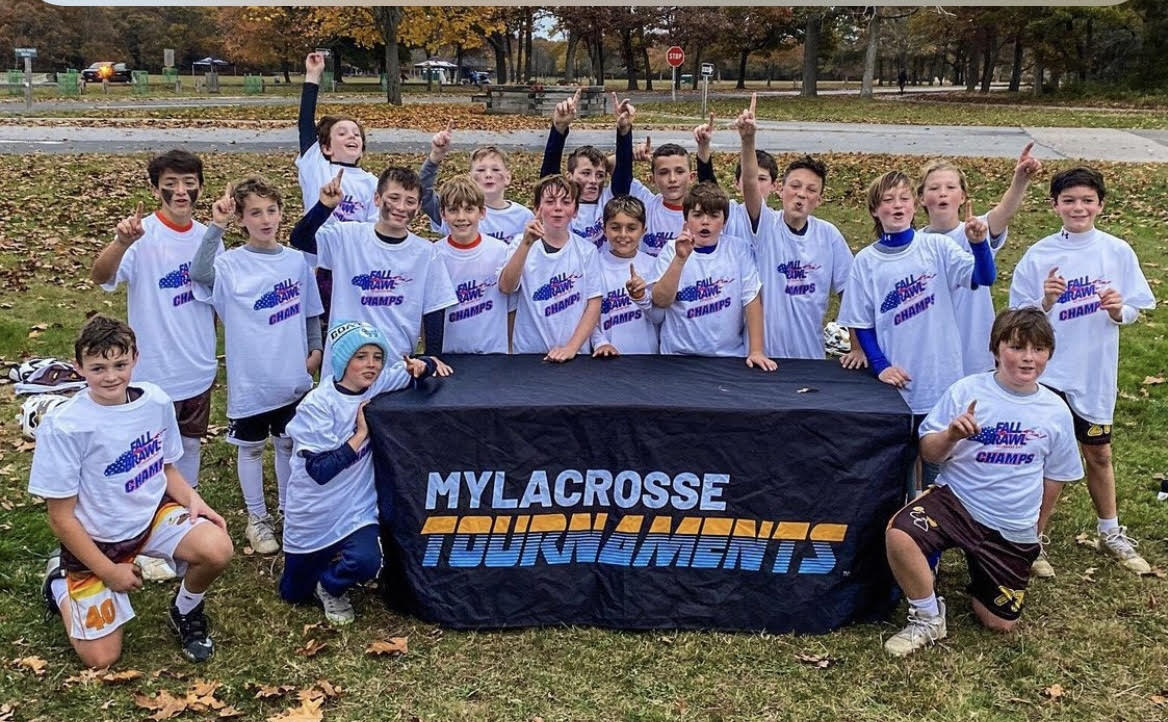 Click here to find tournament schedules, Our Mooselax fall invitational and charity events.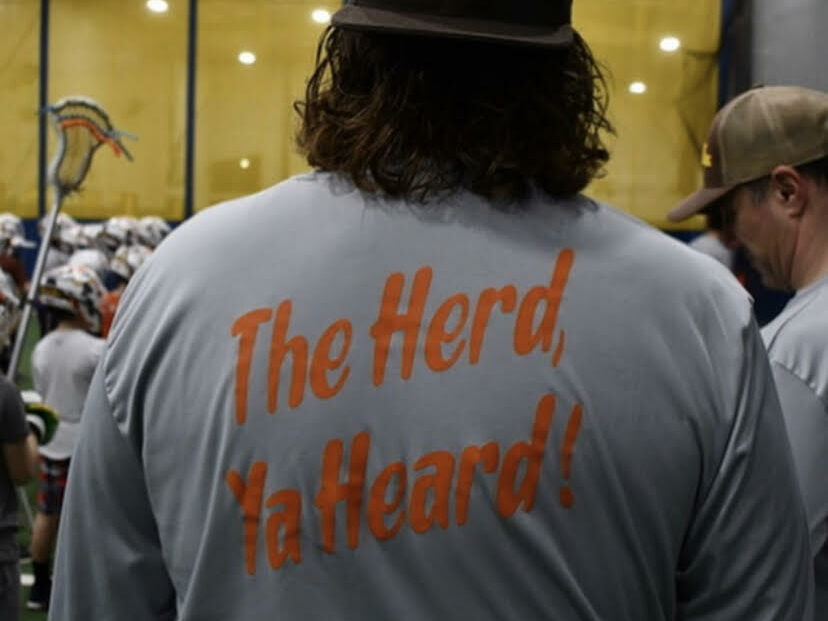 Learn about our dedicated & experienced coaching staff at Mooselax.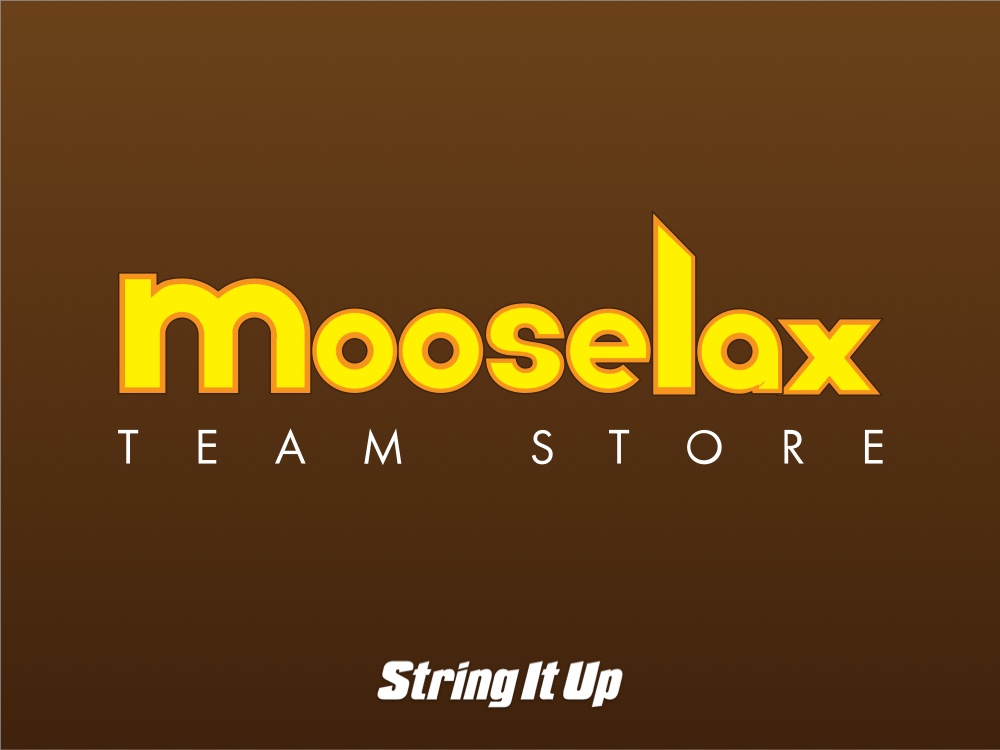 Check out our official store at stringitup.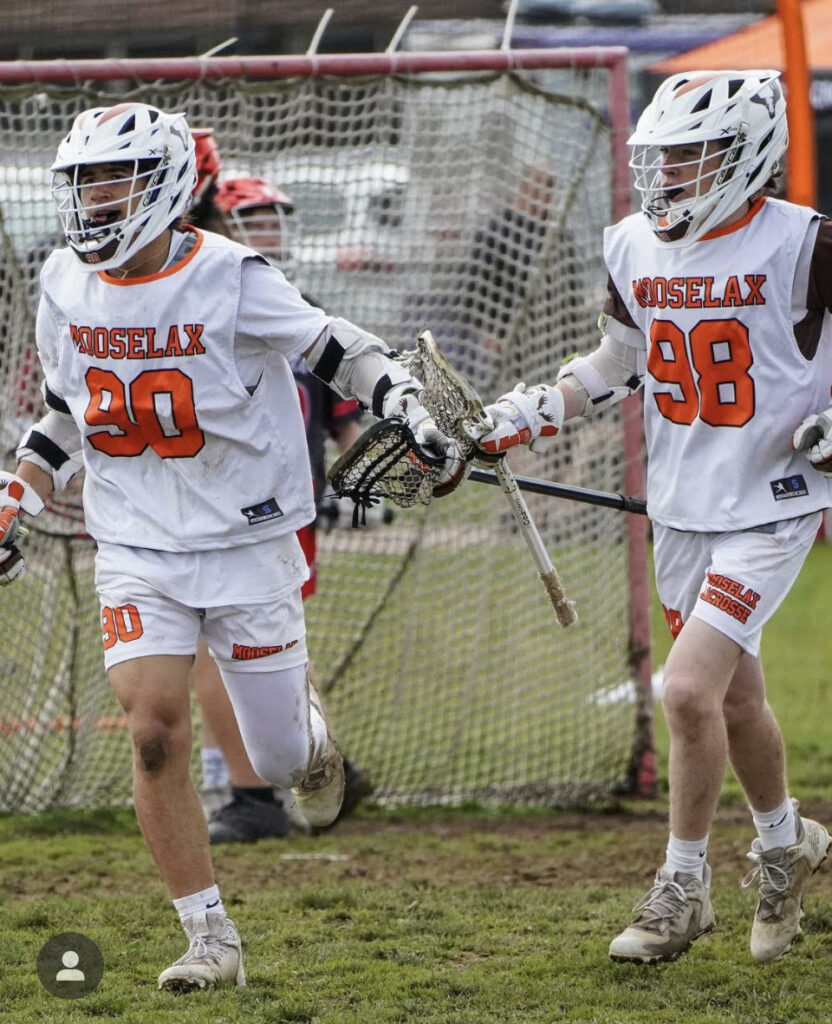 Have questions? Send us a message!