MooseLax Goalies Rule! Academy

Trainers: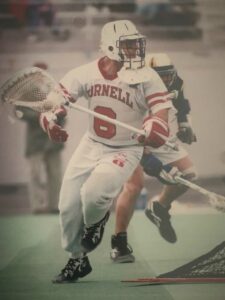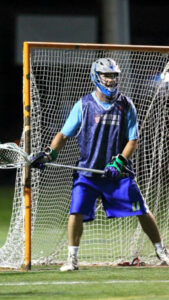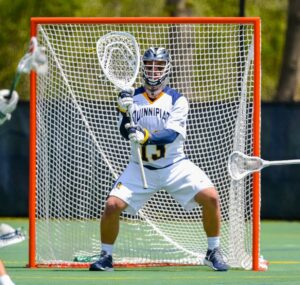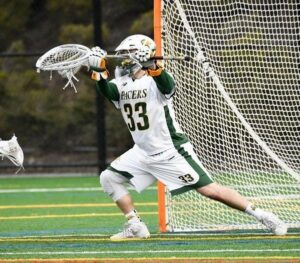 Mike LaRocco           Morgan Stanford          Jack Brust              Vinny Biancardi
Training dates:
Saturday 9/18, 9/25, 10/2, 10/23, 11/6
2030,2029,2028 age groups 5-6pm
2027,2026,2025 age groups 6-7pm
Non MooseLax team participants will receive 2 additional weeknight training sessions in October TBD (based on players availability.)
MooseLax team participants will receive additional training at their weekly scheduled practices.
Cost for Non Mooselax Team member $300  
Mooselax Team member – Cost is Included in tuition. 
To inquire about training with our Goalie's Rule! Herd please contact mooselaxlacrosseclub@gmail.com
GOALIE'S RULE!!!!