MooseLax Goalies Rule! Academy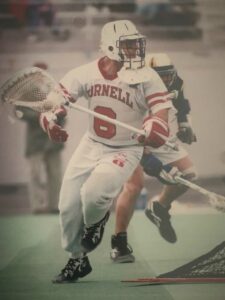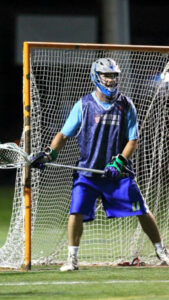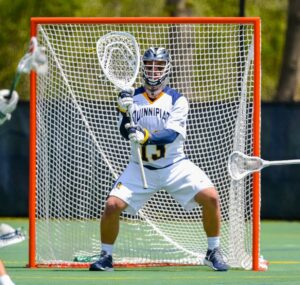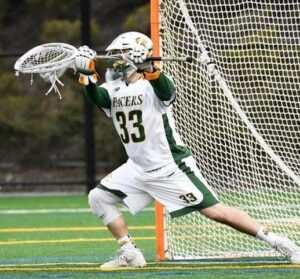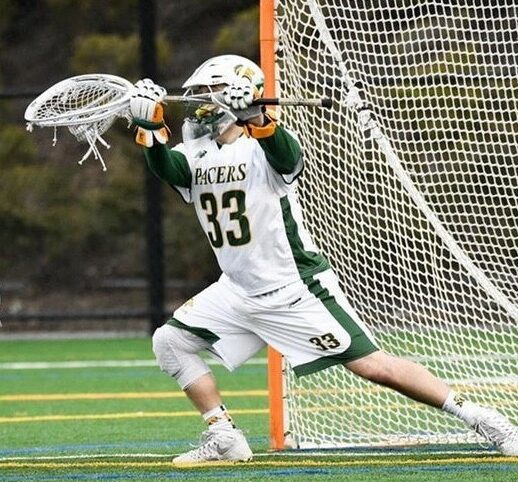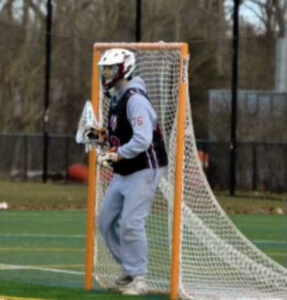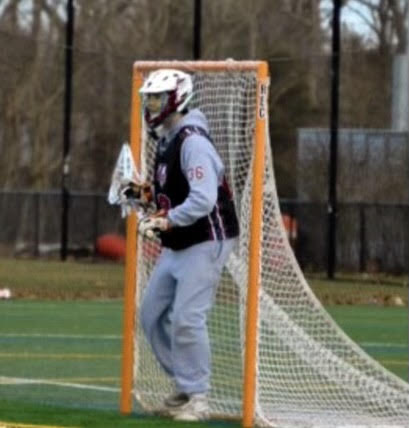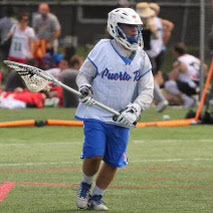 Trainers:
Mike LaRocco           
Morgan Stanford         
Jack Brust             
Vinny Biancardi
Justin Diorio
Nick Szewczuk
Winter 2023 Training dates:   @ NorthSport Athletic facility.
Sunday 1/8, 1/22, 1/29, 2/5, 2/12, 2/26  
Group 1  745a-845a
Group 2 845a-945a
Cost for Non Mooselax Team member Winter session $400 
Mooselax Team member – Cost is Included in tuition. 
To inquire about training with our Goalie's Rule! Herd please contact mooselaxlacrosseclub@gmail.com
GOALIE'S RULE!!!!