MooseLax LC Board of Directors | Head Coach of 2029 & 2032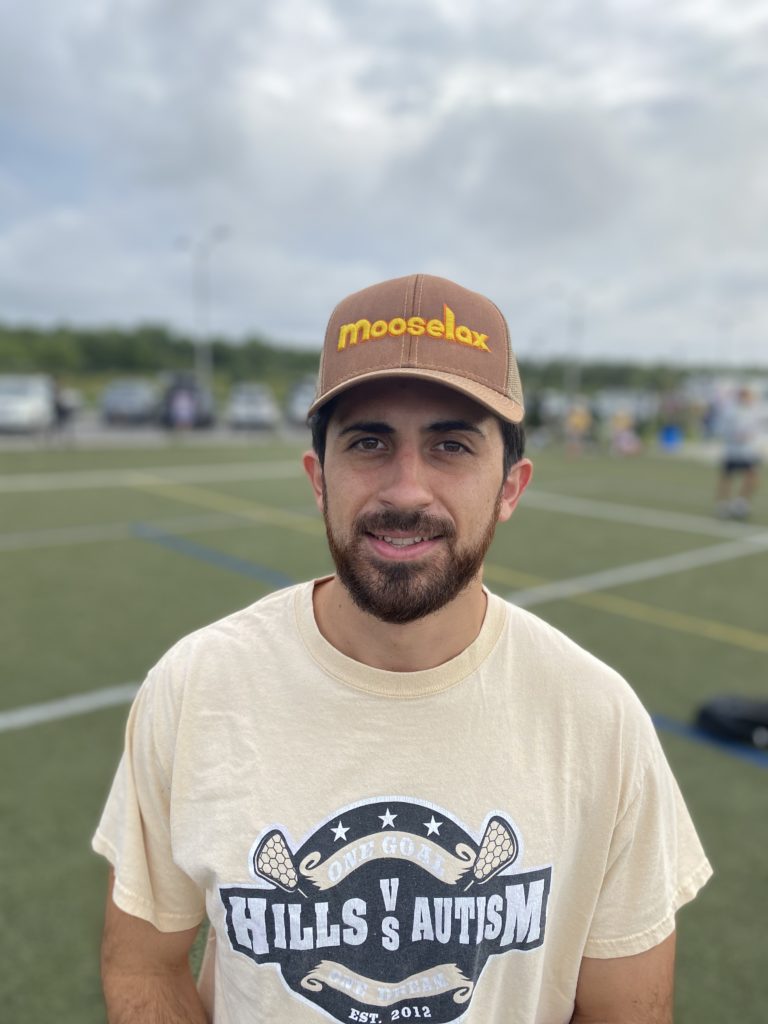 Name: Steve Smith 
Hometown: Huntington, NY 
High School: Harborfields (2012) 
College: James Madison University (2017) 
Coaching Experience: Head Coach Old Field Middle School; Harborfields JV/Varsity trainer; Summer league & Tournament coach; Longwood CSD.
Coach of Mooselax Herds: 2029, 2032 
Coaching Philosophy:
As a teacher and educator, I find it important for my students to always maintain a growth mindset. They should always be looking to improve on their flaws and even their strengths. This is something that I try to transfer to my coaching. Every time a player steps on the field their goal should be to walk off better than they were before. This is something that will allow them to be more competitive lacrosse players, but also make them more competitive in life when playing lacrosse is finally over for them.  
Why I Coach Mooselax:
I enjoy coaching MooseLax because the club truly cares about its players and looks after them. The program is focused on helping players improve but also on creating a fun environment that will make kids want to continue playing lacrosse.