Defensive Coordinator 2029 Herd | Trainer of Academy, Intro & Futures Herds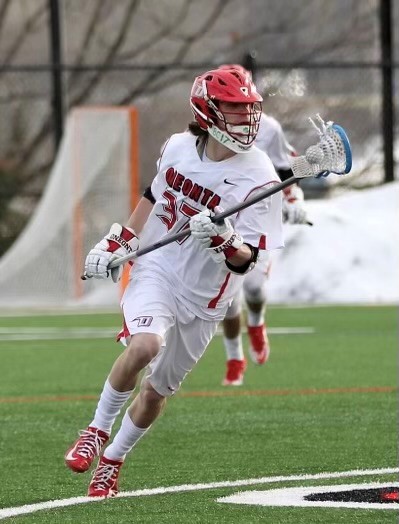 Hometown: Greenlawn, NY
High School: Harborfields '14
College: Oneonta State '19
Mooselax Herds: 2029 and 2030
Playing Experience
-Haborfields Varsity '13-'14
-All Division Team 2014
-Oneonta '15-'18
Coaching Experience
– Millon Lacrosse '15-'17
– Oneonta State Volunteer Assistant 2019
Coaching Philosophy:
As a young player, I was always told to have fun and I preach the same thing to my players. That being said, it is always more fun when you win. A key trait to me is discipline both physically and mentally as well as emotionally. I think in lacrosse, as well in life, staying level headed and keeping a "steady hand" through good times and bad is a very valuable quality to have as a player, coach and person.
Why I coach Mooselax:
Lacrosse is a beautiful sport and every chance I have to stay involved in the game is something I will never take for granted. Being a coach in "the Herd" gives me a great opportunity to pass along my love and enthusiasm for lacrosse to young athletes, while coaching alongside likeminded men that treat every player in the Mooselax program with patience, respect and attention.