Asst. Coach 2029 White Herd / Goalie's Rule! Academy Trainor / Box lacrosse Trainor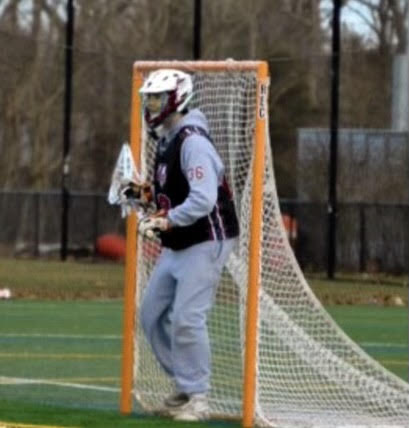 Name: Justin DiOrio
Hometown: Greenlawn, NY
High School: Harborfields (2016)
College: UMass Amherst (2020)
Coach of Mooselax Herd : 2029 White / Mooselax Goalie's Rule! Academy Trainer
Coaching Experience:
Mooselax LC (2022-present)
Bio: Justin ws a goalie at Harborfilds High School where he  served as Vice President of Students affairs and on the Student Senate Board. Although injury shortened his senior season, he went on to continue his lacrosse career at Roger Williams University for 2 years. He then transferred to UMass Amherst and was part of a leadership group that helped reinstitute a club lacrosse program at the school. In their first year as club lacrosse program they were ranked #2 in the NCLL, where Justin received defensive player of the month two times.
Why I coach Mooselax:
"Mooselax is a program that really emphasizes player development. Members of our Herd's coaching staff are among some of the best people I've ever met, and all are here to make sure each athlete is getting the advice they need and the practice they deserve. Being new to the program, just finishing my first year, I can truly say this is the most fulfilling work I have ever done and I love the challenge of helping each athlete be their best self.  Go Moose!!!!"