Coach of Mooselax Herd: 2030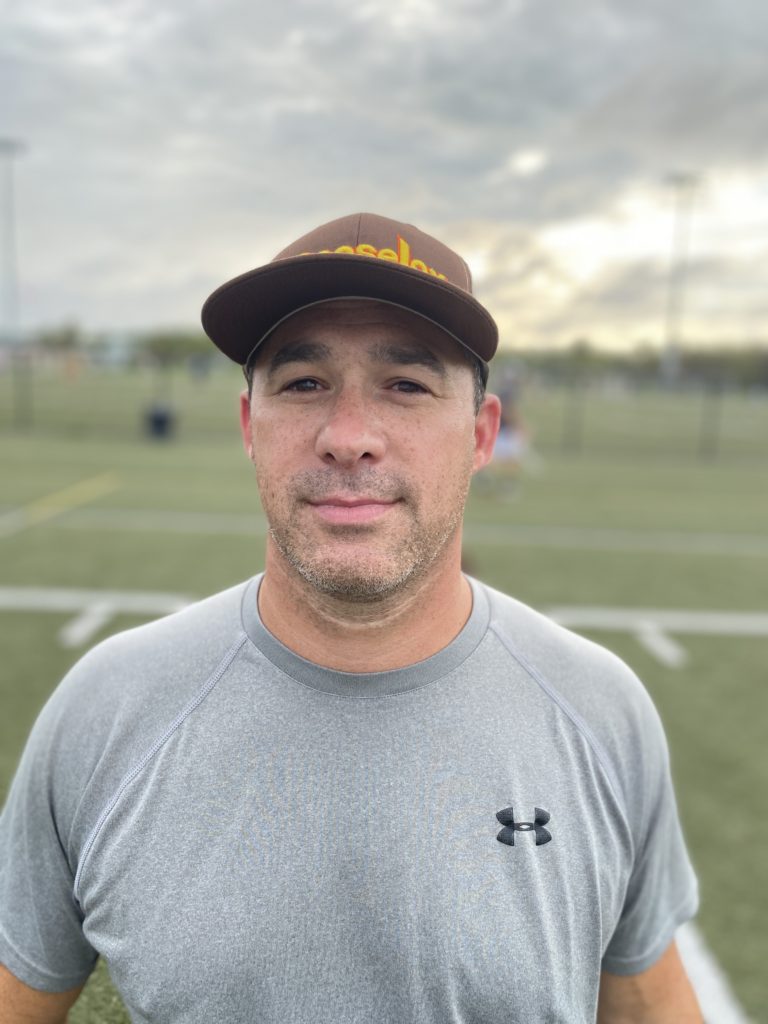 Hometown: Huntington, NY
High School: Walt Whitman H.S.
Coach of Mooselax Herd: 2030
Jared played HS lacrosse at Walt Whitman from 1990-1993, earning All-League honors his junior year and All-County honors his senior year.  After high school he went on to play Division 1 college lacrosse at the University of Massachusetts in Amherst, which ranked in the top 20 throughout his career there, earning NCAA playoff berths in 3 of the 4 years he was there.
  Since graduating college, he has maintained a passion for the game and has continued to play club with a variety of local teams. For the past few years he has brought his love of lacrosse, and sports in general, to local youth as both a soccer coach and lacrosse coach.  He currently coaches his 8 year old son Brody's Harborfields Youth lacrosse team, as well as Brody and his 4 year old son Blake's Northport Youth soccer teams.
Why I coach Mooselax:
I've always believed in team sports as a critical way to build life-changing relationships, as well as individual confidence, discipline, and perseverance.  Personally, those have been factors in my own growth and happiness, and no sport or lifelong pursuit has given me more than lacrosse.  I love being a part of that process for all kids, including my own 3, and relish the opportunity to give to others what my parents, coaches, and teammates gave to me along the way.