Mooselax LC Board of Directors | Coach/Trainer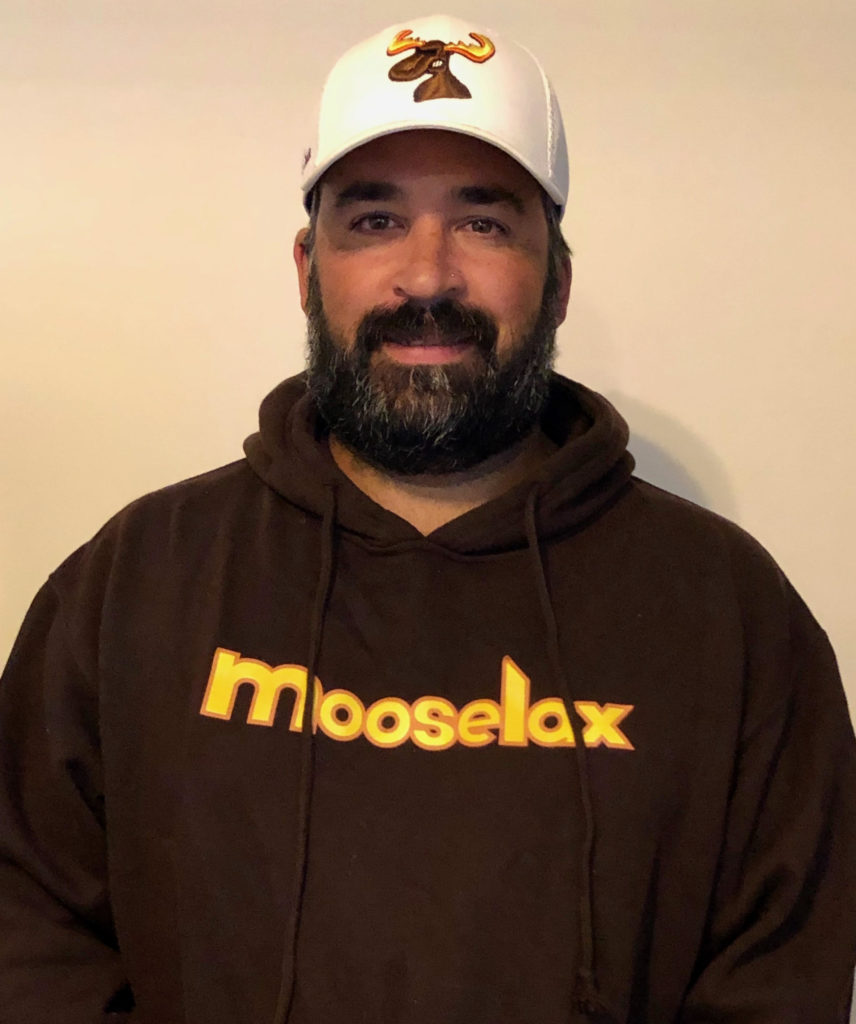 Mooselax LC Board of Directors
Coach/Trainer
Hometown: Dix Hills, NY
High School: Commack High School
College: Pfeiffer College, NC.
Lacrosse Experience: 4-year varsity starter Commack High School & Pfeiffer College.
Coaching Experience: Harborfields PAL 2026, 2031, 2032,
Mooselax Herd:  2026, 2027, Academy
Coaching Philosophy
Every one of us got into sports, whether it be basketball, football or lacrosse for one reason; because it was fun. These days we see coaches and parents putting tons of pressure on children to be great, score goals, even forcing them to play when they don't want to. While travel lacrosse is competitive and winning is important, I believe that fun is the key to getting the most out of each player. Relaxed, happy players are much more open to coaching. I would love for all our players to look back on their time with the Herd as some of the best times in their lives where they were taught to be good teammates, good humans, and above all had fun. 
Why I coach Mooselax
Lacrosse has afforded me many friendships throughout my life and taught me many lessons. I am honored to be able to pass along what I have learned to shape the character of today's youth. As a coach, we have the ability to directly affect the players we interact with. Such a responsibility is not lost on the Mooselax coaching staff. We care deeply about every one of our players and do not take our responsibility lightly. We teach the game of Lacrosse the right way and that is why Mooselax is the place for me.