Director of Recruiting | Asst. Coach 2030 & 2026 Herds | Goalie's Rule! Academy Trainer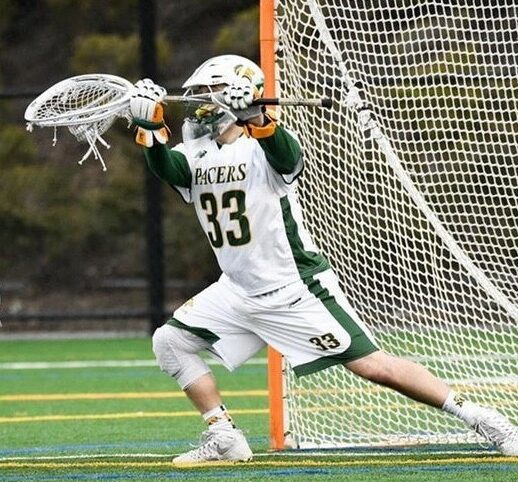 Name: Vinny Biancardi
Hometown: Commack, NY
High School: St. Anthony's
College: Marywood University(2018)
Coach of Mooselax Herds: 2030 & 2026 / Mooselax Goalie's Rule! Academy Trainer
Director of Recruiting
Coaching Experience:
Assistant Coach/ Recruiter at RPI (2019-present)
Oldfield Middle School Head Coach (2021-present)
Recon lacrosse Assistant/goalies coach (2018-2020)
Bio: Vinny attended St. Anthony's HS where he was a 2 year varsity player on both the lacrosse and football team. After graduating, Vinny attended Marywood University in Scranton, PA where he was a two year starter. He led the Pacers in saves for back to back seasons. Vinny began his Coaching career shortly after graduating college, becoming an assistant coach at Rensselaer Polytechnic Institute (RPI). He coached goalies, while also doing recruiting and film coordination. He also assisted in game day and practice planning, and helped run the teams social media pages. Currently Vinny recruits for RPI, and is also the Head Coach of Oldfield Middle School.
Why I coach Mooselax:
I Love Coaching MooseLax because everything that they do and stand for is all for the betterment and development of the kids. I believe that the most important thing about youth sports is the life lessons that kids will learn. Creating bonds, helping others, becoming a family with your teammates and learning how to become upstanding men and women are most important. Mooselax makes all of these values a top priority.