Mooselax Herd: 2026 Head Coach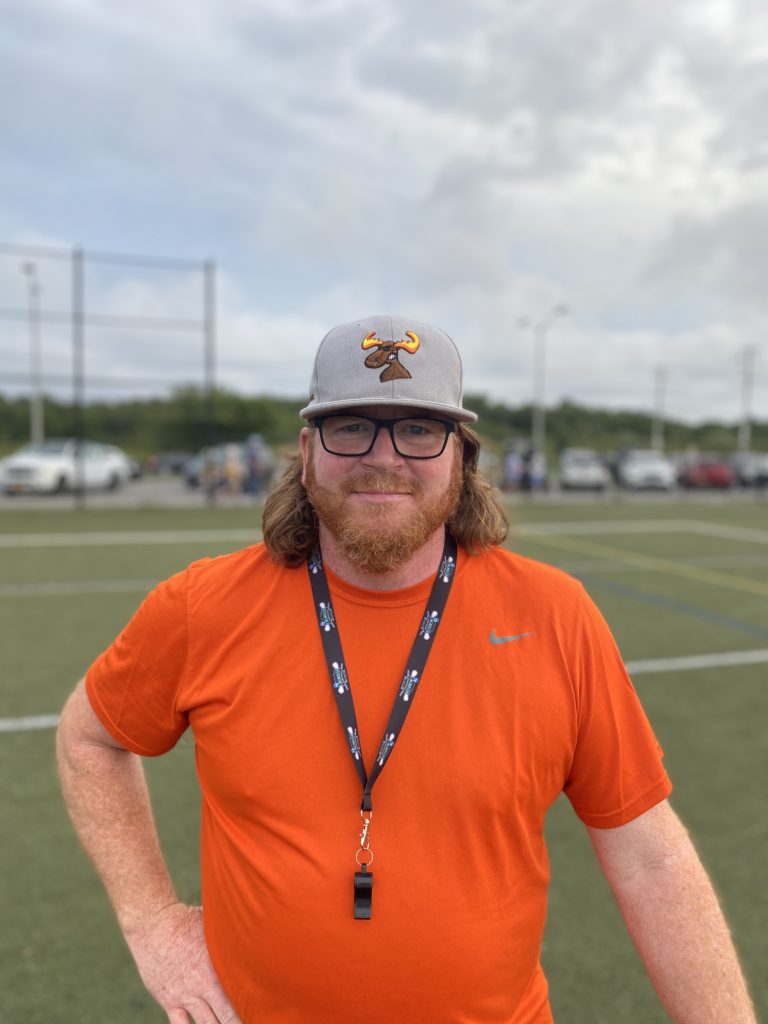 Hometown: Huntington Station, NY
High School: Walt Whitman HS '89
College: C.W. Post '93
Mooselax Herd: 2026 Head Coach
Prior to joining MooseLax in 2017, Tom had founded Burke Lacrosse Academy, where he was Director of Operations, and Player Development. He has since taken on the full-time role of Head Coach for the Mooselax Herd 2026 Team. 
Tom attended Walt Whitman HS, where he was a 4 yr. Varsity lacrosse player and a First Team All-County selection as an Attackman. After High School, Tom attended C.W. Post, where he was a four-year starter. In his Senior Year, Tom was selected as a First Team All-American, and was the winner of the Jack Turnbull Award, for Top Attackman in the Country. 
Why I coach Mooselax:
I enjoy growing the game that has given me so much, and sharing and teaching it to the younger generation of athletes. I think I have a good balance of stressing the importance of fair play and competition while remembering that the team is comprised of impressionable young men, and the focus should ultimately remain on having a fun, positive experience. Mooselax is less about making great lacrosse players, and more about shaping fine young men.