Co-Founder of Mooselax Lacrosse Club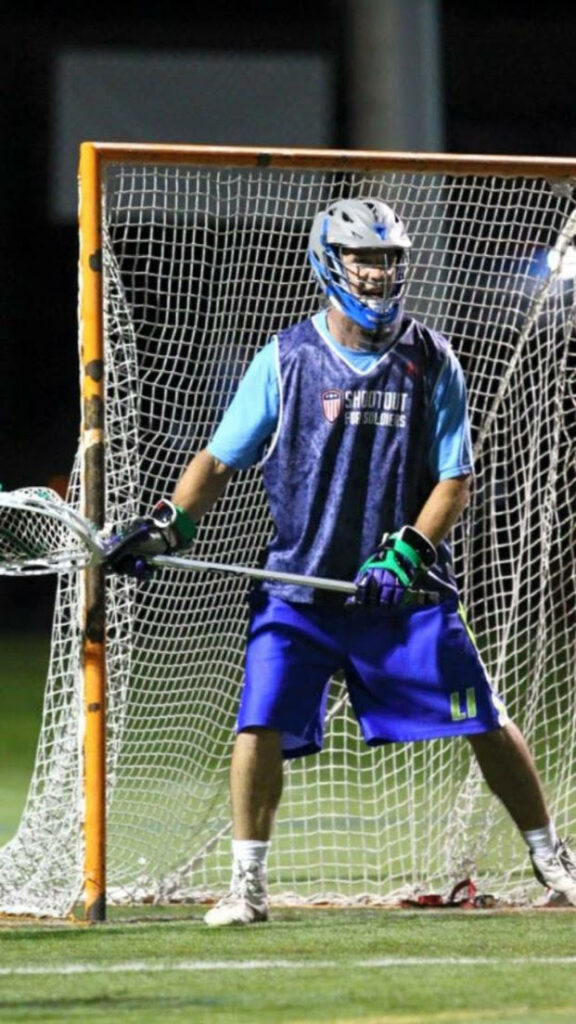 Head Trainer Mooselax Goalie's Rule! Academy
Coach of Mooselax Herds:  2030 & 2031
Hometown: Centerport, New York
High school: Harborfields High School 92
College: University of Massachusetts
Coaching Experience:
Head Coach Harborfields High School JV (2022-Present)
Assistant Coach Harborfields High School (2017-2021)
[2x County Champions 18′ & 19′)
Head Coach Oldfield middle school 2015/16
Director of Mooselax Goalie's Rule! Academy
Assistant coach Millon Force 2012-13
Playing Experience:
Harborfields High School – 92' county champions

University of Massachusetts 92-95 (1993 NCAA tournament team)

Long Island Lacrosse Club 2009-2019
Coaching Philosophy:
Being a physical educator, father, and coach I find it extremely important to educate each player in all three domains of learning. Developments in psychomotor (body), cognitive (brain), and affective (feelings/emotions) are my goals. The joy of watching a player develop from young child to young adult on and off the field is priceless.
Why do I coach Mooselax?
I coach Mooselax so I can implement my coaching philosophy and help give back to my community. I was very fortunate to be raised and experience lacrosse here on Long Island, and I would love to "Pay it Forward" and give the children the same experience I had.