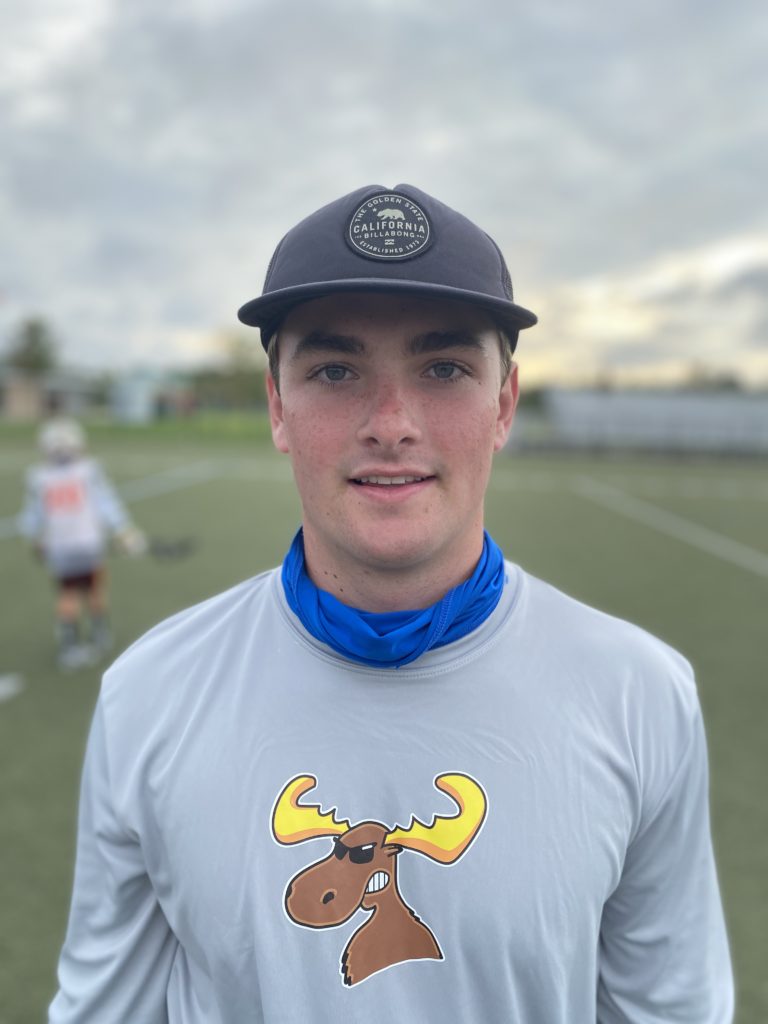 Hometown: Huntington, NY
High school: Huntington High school (2021)
College: Siena College (2025) 
Liam is going into his senior year of high school at Huntington and will be playing lacrosse at Siena. He's played varsity lacrosse since his freshman year. Liam has been playing since kindergarten and loves the game. During the summer he is a lifeguard and trains kids. He also has a younger brother who plays in the Mooselax program.
Why do I coach Mooselax:
I love coaching at Mooselax because from day 1 I saw how much the program really cares for these kids and wants to make them better lacrosse players. I'm very excited to be a part of the program and am looking forward to being a coach for the herd.