Mooselax Herd: 2026 Defensive Coach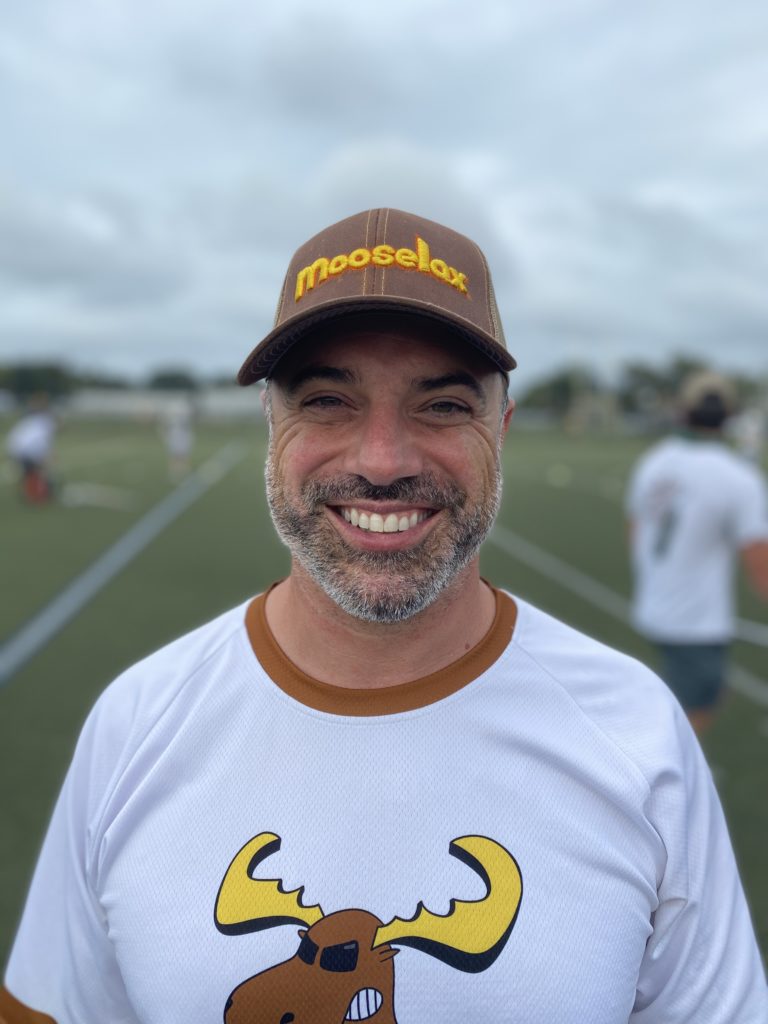 Hometown: Manhasset, NY
High School: Manhasset HS
College: Nassau Community College & Cornell University
Mooselax Herd: 2026 Defensive Coach
Jon was a 3 sport athlete at Manhasset High School, earning All-County Honors in Football and All-Division Honors in Lacrosse and Wrestling. He captained the Football and Wrestling Teams his Senior Year. Jon decided to focus on Lacrosse while attending Nassau Community College, where he won a Junior College National Championship and earned Academic All-American and All-Tournament Team accolades. He continued his lacrosse journey at Cornell University, while under the tutelage of Dave Pietramala, Jon started for 2 years at close defense and earned All-Ivy Honors in his Senior Year. 
Upon graduation, Jon's love of lacrosse grew as he joined the English Lacrosse Association as a coach and player for the Boardman & Eccles Lacrosse Club in Manchester, UK. Jon helped propel the team to the Club Championship and earned All-Club Honors.
After returning to the US, Jon helped coach the youth program at Huntington Village Lacrosse Club for several years while playing for Suffolk Lacrosse Club and North Hempstead Lacrosse Club, winning honors several years. 
Why I Coach MooseLax:
Lacrosse has allowed me to meet great people, travel the world, and stay young. I hope that through coaching, I can give back to the community which has provided so much to me. MooseLax, in particular, offers a travel program which provides experiences beyond just playing lacrosse. The coaching staff uniformly believes that there is more to lacrosse than just the Xs and Os. We aim to develop good people first, and good lacrosse players will follow. For this reason, I am proud to be aligned with such a young and rising program.