Herd Defensive Specialist | 2026 Herd Trainer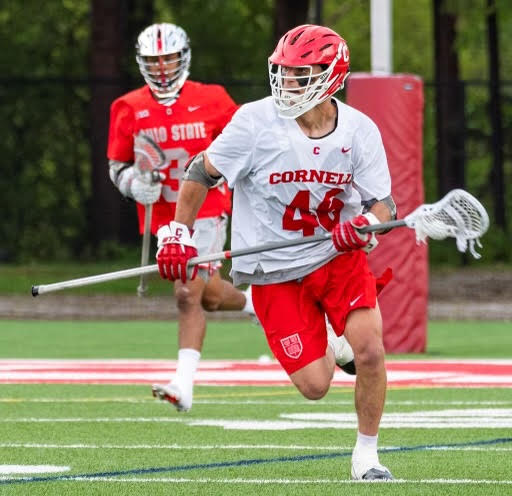 Hometown: Miller Place, NY
High School: Miller Place HS (2017)
Coach of Mooselax Herd: 2026 Defensive Coordinator
Coaching Experience
During COVID when Cornell Athletics were shut down, "Coach Bart" took the semester off  to preserve his final year of eligibility. During this time, he joined the Mooselax 2028 coaching staff as an assistant coach and Defensive coordinator.
Playing Experience
Joe played HS lacrosse at Miller Place, where he was a 4 year Varsity letter winner, two time team captain and MVP of the lacrosse team his senior year. He earned US Lacrosse High School All American honors in 2017, was a 2 time All County selection, Suffolk County Specialist of the Year recipient, and also took home Rookie of the Year accolades his freshman year.  A multi-sport athlete, Joe was a 3 year letter winner in Wrestling, a two time captain and also voted MVP of the Wrestling team his senior year. He earned All county honors his junior and senior seasons. At Cornell University, Joe was a 4 year letter winner,  and named captain his senior year, helping to lead The Big Red to the D1 National championship game.
Why I coach Mooselax:
The sport of lacrosse has done so much for me in my life, and to be able to give back and pass on my love for the game to the players in "the Herd" is incredibly rewarding. Mooselax provides it's athletes  the best of both worlds… with coaching that goes beyond the field.  I am thankful for the opportunity to coach and be part of a program that always keeps the focus on the kids.