Director Mooselax Girls 5th-8th Grade Academy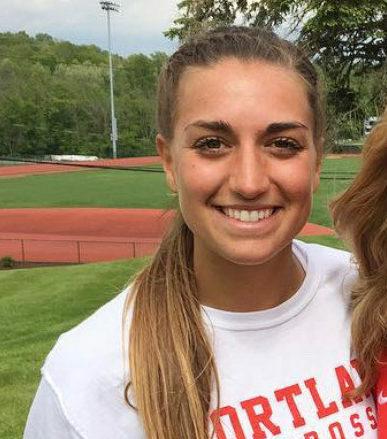 Hometown: Huntington, NY
High school: Harborfields
College graduate: Cortland State
Mooselax Herds: Girls 5th -8th Grade Academy
Carli Clementi is currently the varsity lacrosse assistant coach at Huntington high school. She played lacrosse at SUNY Cortland from 2014-2018 and was a member of the national championship team in 2015. As a player, Carli was recognized as one of the top defenders in her conference. She loves to coach lacrosse and continues to get her stick in her hand whenever possible! 
Why I coach Mooselax:
Mooselax LC gives me an opportunity to pass along my passion for this game to young girls through training, development and above all else, having FUN!